22/04/2021
Message from the President of the company
My dear colleagues,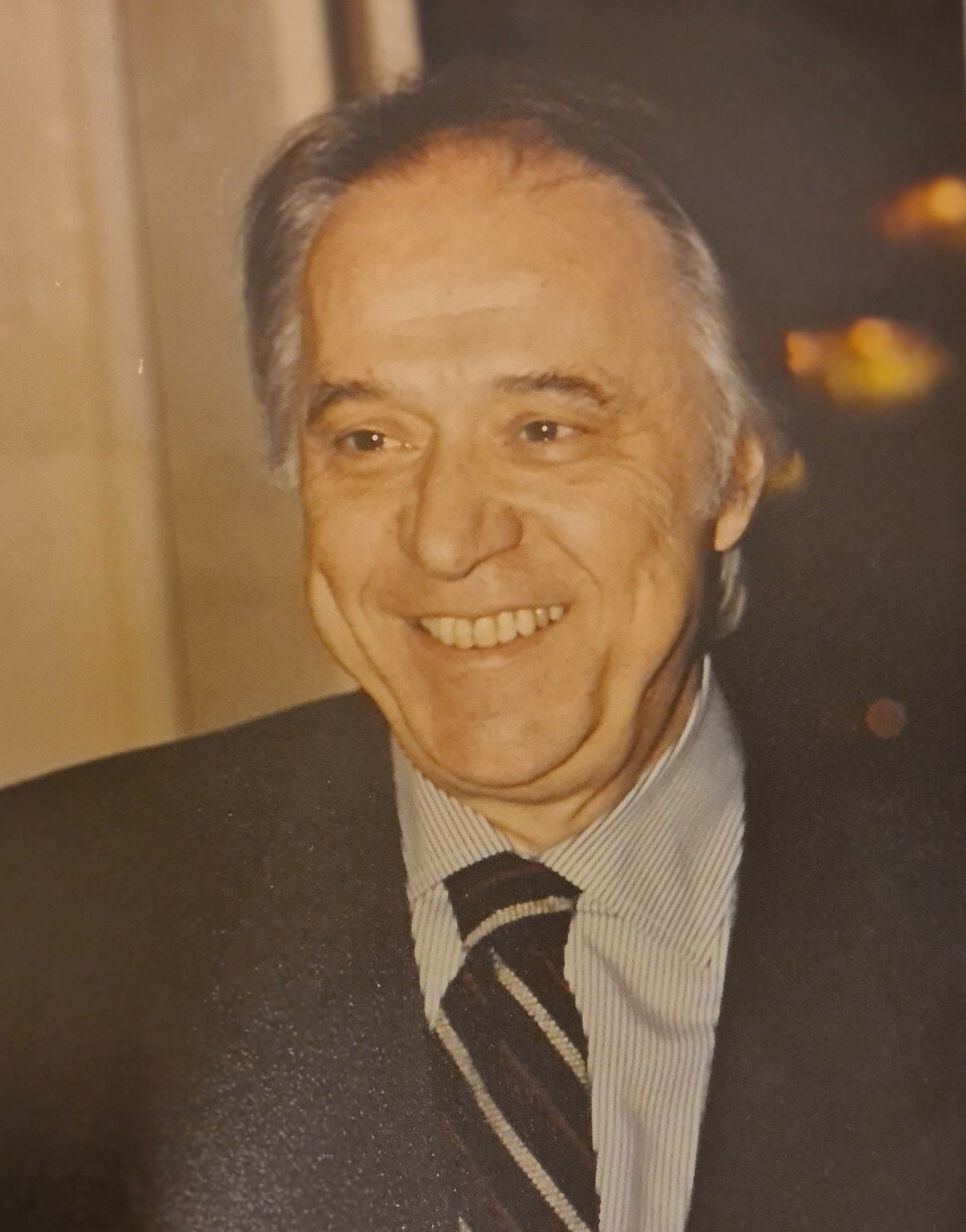 With heavy heart, I would like to inform you that my beloved father and founder of our company has passed away.
Kyriakos Filippou was born in Athens, in 1939. He attended his neighborhood public school in Patissia, Athens, where he excelled in mathematics, physics and chemistry- sciences that he cherished  throughout his life. He then graduated from the National Metsovian Polytechnic, earning a degree in Chemical Engineering.
First and foremost a scientist, he designed the modern method of industrial yogurt production and obtained a patent for his invention. Thus began the astonishing rise of the FAGE Company from a small family business to the well-known international company that it is today.
With great foresight he acquired and merged a series of flour based companies, ELITE, ALLATINI flour and cookies, Kris Kris breads and Zito Luks. This is how our company was conceived and expanded. Driven by his belief in the power of innovation, his vision for ELBISCO was to produce and sell high quality innovative products- products that, as he liked to say, we would all give to our children.
Kyriakos Filippou was an exceptional businessman- an entrepreneur of great intelligence, clarity of vision, and Ethos. He was an equally devoted father and husband, who placed his family squarely at the center of his existence. Every morning he drove my brother and me to school. I remember with tenderness and affection how he helped me as a schoolgirl with math and how he liked to show me different ways of solving problems. As he dealt with mathematics, so he dealt with life. For every problem, he advised me, there is always a solution. You have to look for it! He firmly believed in education. While education alone does not guarantee success, it is a necessary foundation, he used to say.
He was an authentic man. A natural leader who treated people with fairness and dignity. With few words, but wisely spoken, he inspired the trust of all who knew him. He was visionary and innovative, a man ahead of his time.
His pioneering intellect, courage, ethos, will, optimism, and discipline were at the core of his personality and the driving forces of his extraordinary journey. He was a rock of composure! Anger, he liked to say, is a bad advisor. He worked hard and tirelessly all his life, with the discipline of a scientist, the courage of a visionary and the inner strength of a warrior.
A man so creative, but also so balanced, he touched so many lives in the world around him- a world he viewed with courage for the present and optimism for the future.  Let us all be inspired by the Logos and Arete of the extraordinary Kyriakos Filippou.
Elena Filippou Coumantaros