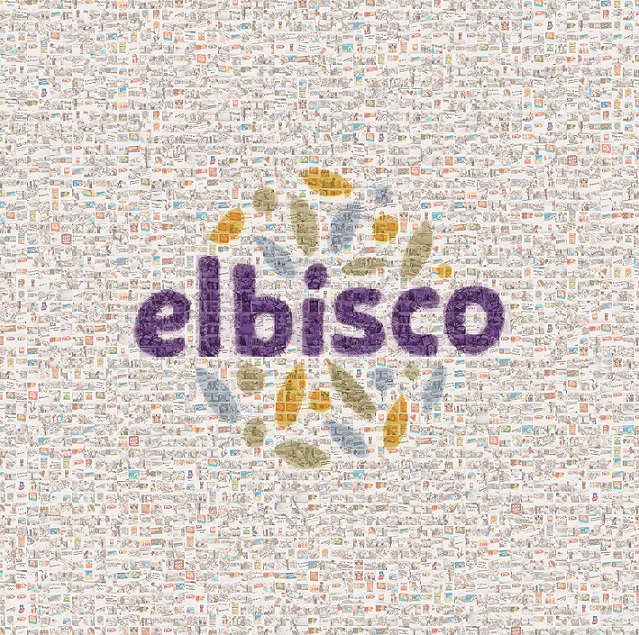 Great People Led by Great Leaders Unlock ELBISCO's Potential Daily
Our people are innovators, creative in their approach and never reluctant to sail upon uncharted waters when it comes to meeting our customer needs.
ELBISCO has been awarded the Investors in People Silver standard in recognition of its corporate practices in the area of Human Resource Management and Development. The Silver award is one of the highest granted by Investors in People based on its IiP standard. The IiP is the only internationally recognized quality standard in HR Management and Development and has been adopted by more than 75 countries over the last 25 years.