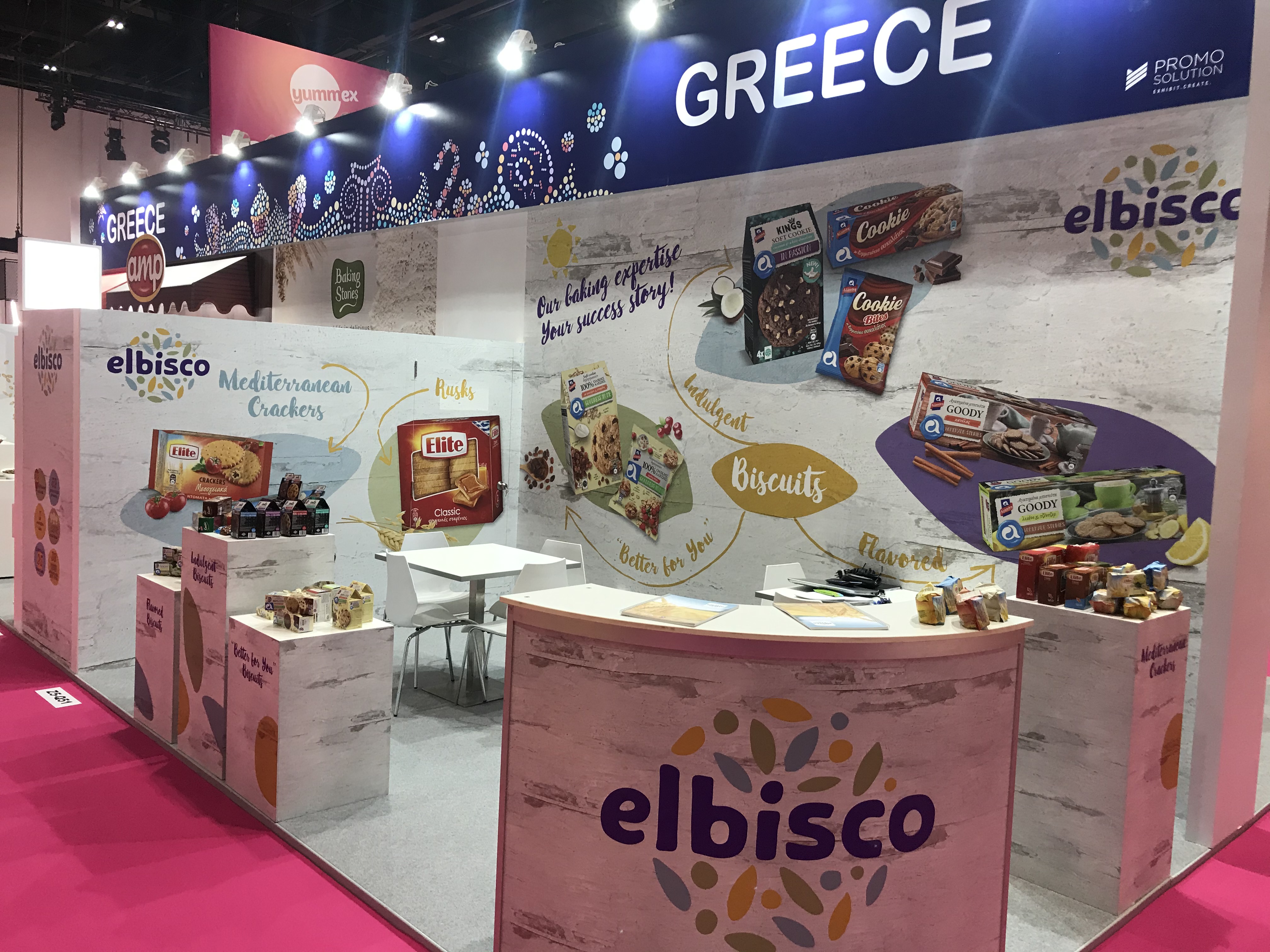 Elbisco has been very successful at Yummex Middle East, the annual International Confectionery and Snack Fair, held from 29-31/10/2019 at the D.W.T.C. in Dubai. As part of the exhibition, Elbisco presented its total product portfolio, thus enabling trade visitors and importers to get to know the wide range of the company's product categories, which combine excellent quality and impeccable taste.  In addition, significant contacts were made with reputable international representatives thereby broadening the company's export portfolio. 
Elbisco placing emphasis on its vision "to inspire Greece through its success in the global market", continues its dynamic course in international business with an export activity in more than 25 countries.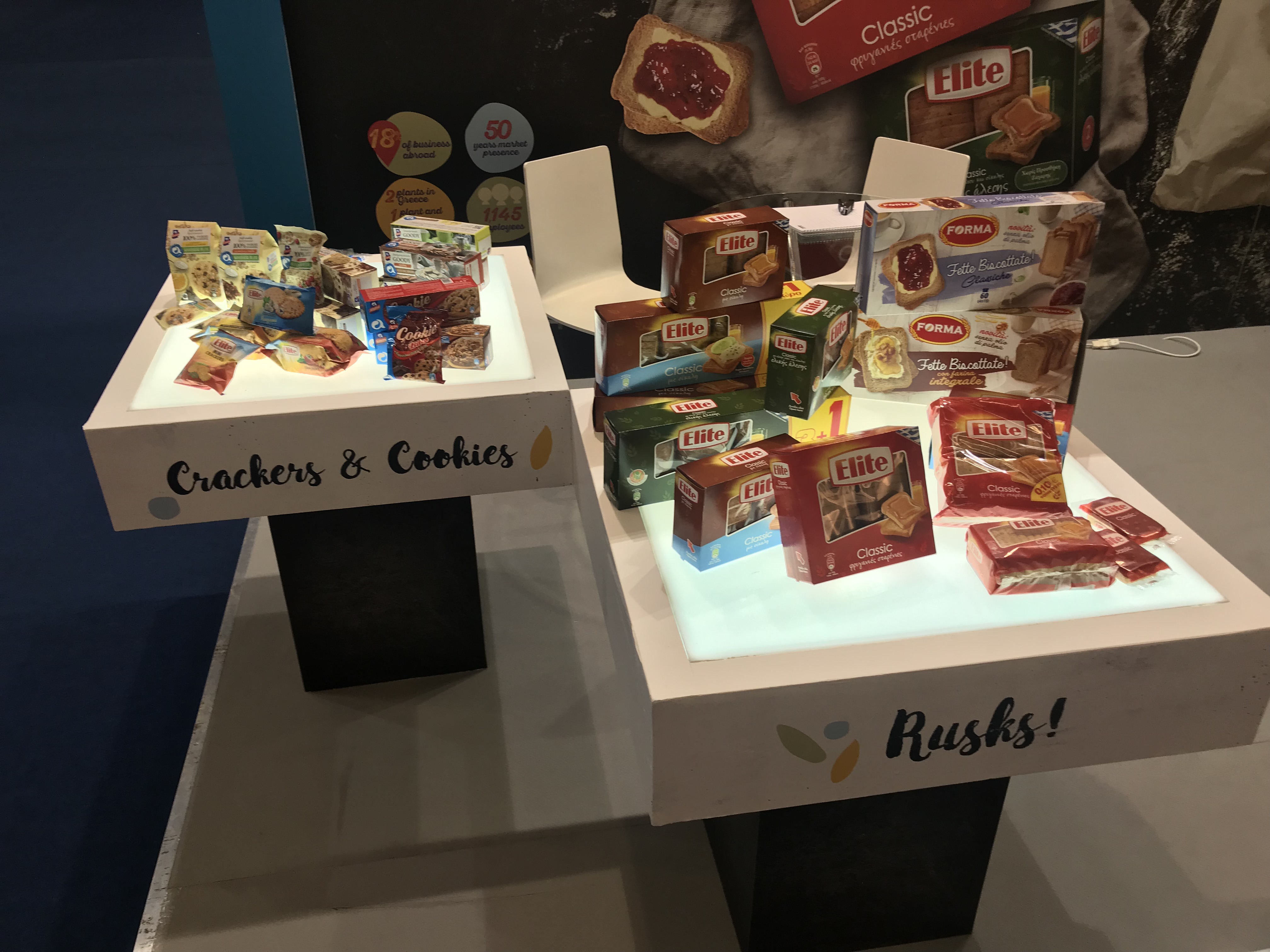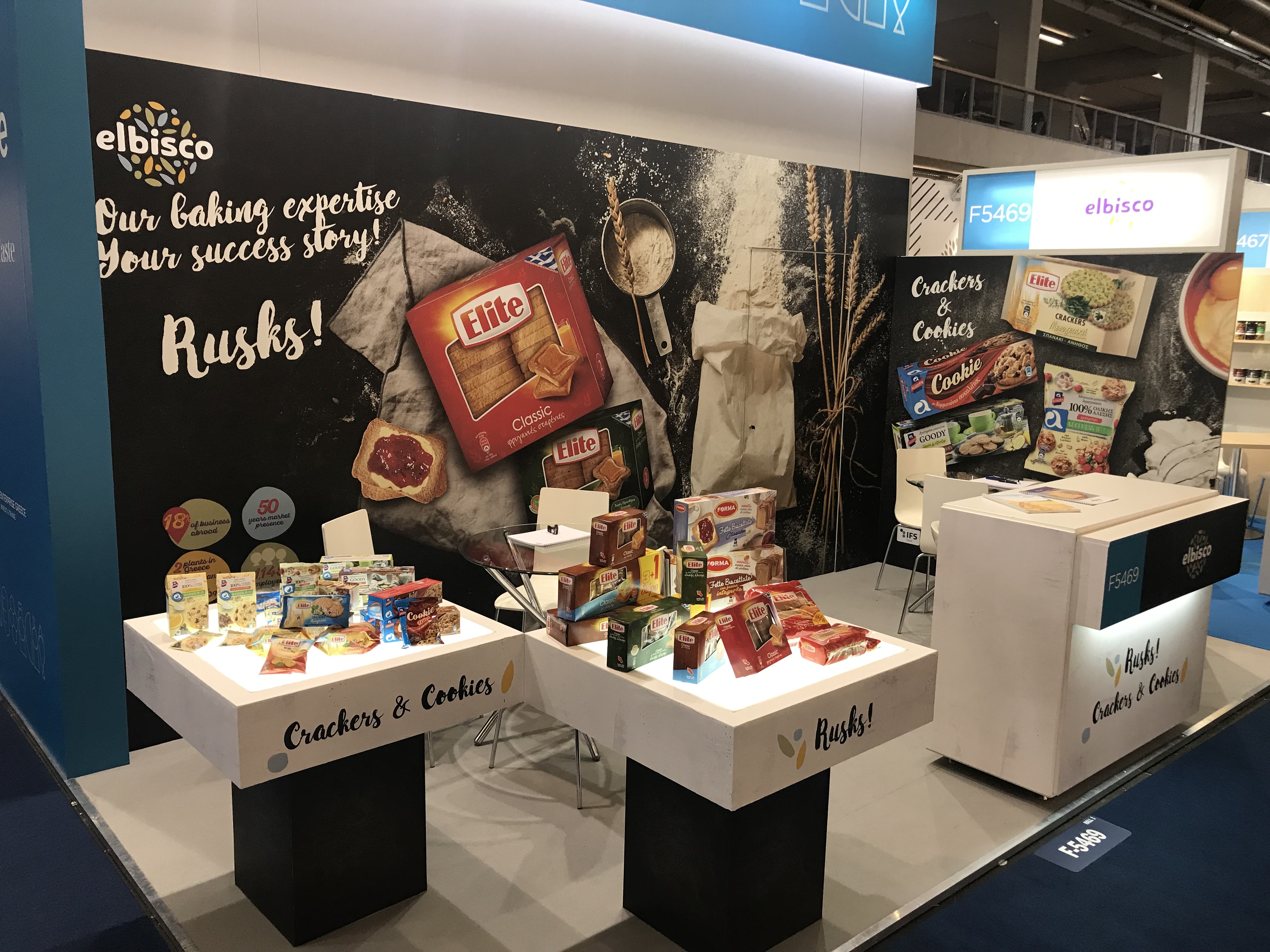 Elbisco driven by its export expansion of portfolio product categories to international markets participated at PLMA held in Amsterdam (21-22/5/19), the largest international Private Label exhibition.
With an export growth rate of 30% -40% per year over the last two years, Elbisco continues its steady upward and intense business activation plan towards international markets with a presence in more than 25 countries worldwide.